ABOUT TERRY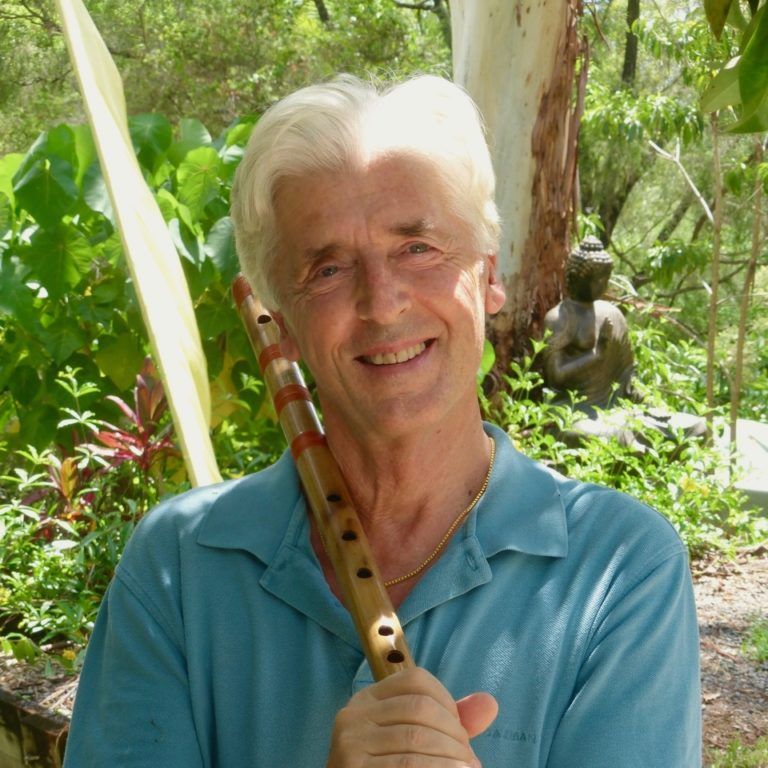 Terry Oldfield
Master of Flute Improvisation
Terry Oldfield has been enchanting fans with his soul-stirring albums and music for film for over 30 years. His unique style of flute playing and musical composition touches the heart and soothes the mind. Brother of Mike and Sally Oldfield he shares the genius of this musical family who have been stunning audiences since the '70's.
The Flute is Terry's signature instrument.
He performs both solo and in collaboration with his wife, singer and author Soraya Saraswati.  Terry and Soraya released their new album Temple Moon in August 2017 and toured Europe in September.
Terry and Soraya are open to invitations to perform and facilitate Workshops and Retreats.